Hotel in Lalín, region of Deza
The ideal location
The "Kilometre Zero" of Galicia
Hotel Torre do Deza is the only 4-star hotel in the region of Deza and in Lalín, and the only hotel in the Lalín 2000 Business Park.
Strategically located in the heart of Galicia, the hotel is the perfect base from which to head out to explore the natural beauty or many other charms of the region.
Where are we?
Hotel Spa Norat Torre do Deza — Lalín 2000 Business Park – 36500 Lalín Pontevedra |

[email protected]
Excellent transport links
49 km from Santiago Airport, 121 km from Vigo Airport and 118 km from A Coruña Airport.
35 km from Santiago de Compostela and 40 km from Ourense, with easy access to the AP-53 highway between Ourense and Santiago de Compostela.
There are 50 places in our private car park and 150 free outdoor parking places.
Request our transfer service when booking. We can transfer you to and from Santiago de Compostela Airport.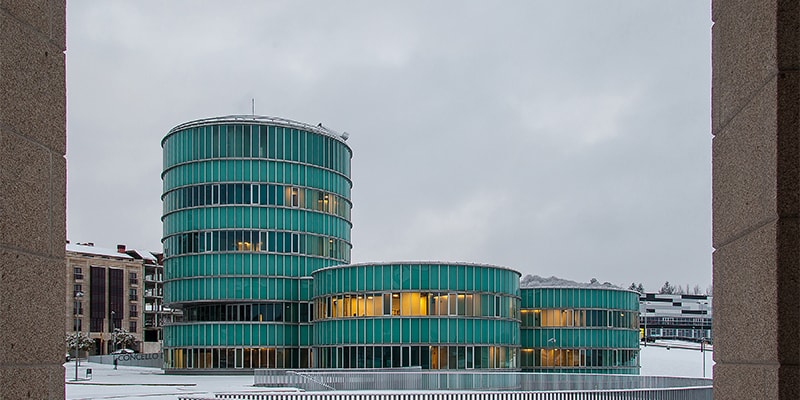 Lalín
Lalín is the biggest city in Pontevedra, as well as a villa, the capital of the municipality and of the region of Deza. Mathematician José Rodríguez González, one of the prodigal sons of this town, claimed that his territory felt like Galicia's "Kilometre Zero", specifically the parish of Bermés. Come to Lalín and discover a surprising rural environment!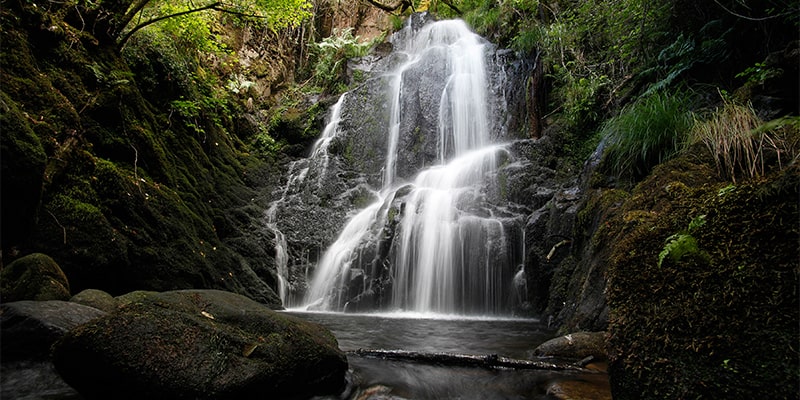 Waterfalls of the Toxa River
In the town of Bandeira (Silleda), only half an hour from the hotel, are the spectacular waterfalls of the Toxa River, which are more than 30 m high. The waterfalls are surrounded by a large forest where you can spot several local species including the common oak and the chestnut tree.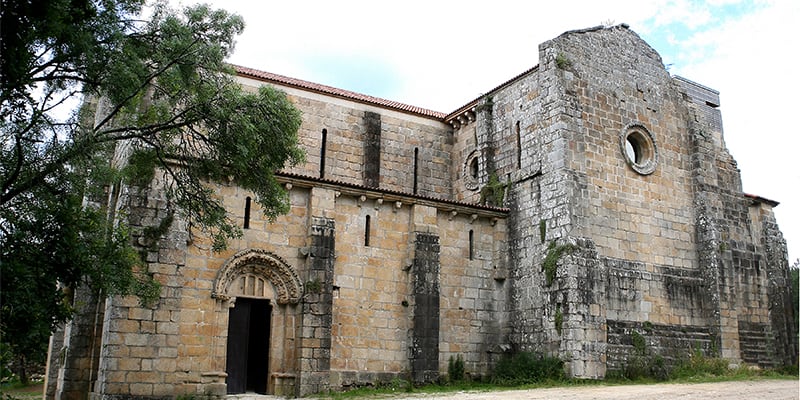 Carboeiro Monastery
The San Lorenzo Monastery in Carboeiro is an old Benedictine monastery by the shores of the Deza River, in Silleda. An absolute must for building enthusiasts, as this monastery is one of the best examples of Cistercian Romanic architecture in Galicia.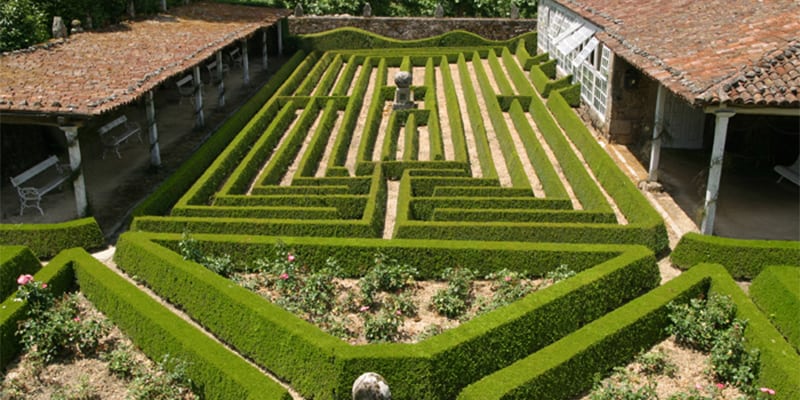 Pazo de Oca
Known as the "Galician Versailles", this stately pazo (traditional Galician house) in the parish of Oca (La Estrada) belongs to the Dukes of Medinaceli and has been declared an Asset of Cultural Interest of Spain's heritage. It is only 36 km from the hotel.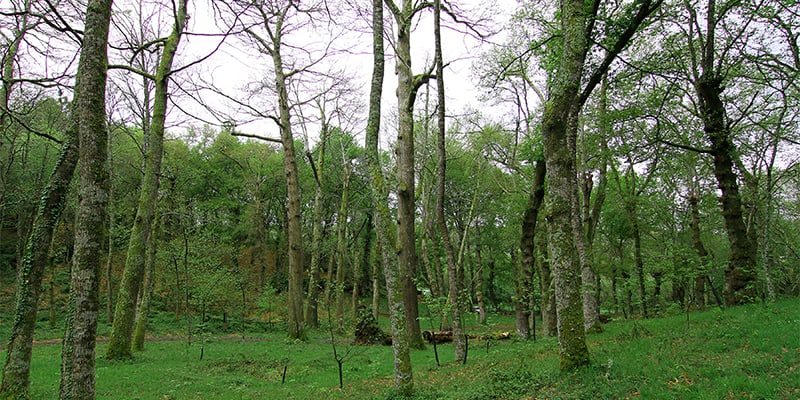 Hiking
There are several hiking trails in the surroundings. What's more, we are right by Via de la Plata, one of the trails of the famous Camino de Santiago.
See activities in the area